Transform data into actionable insights that inform an organization's business decisions with WellTrak Business Intelligence Software.
TinBox Energy Software is the developer of WellTrak Software: A Business Intelligence Software Platform targeted for the Oil & Gas, and the Water/Wastewater Markets. Create and automate workflow, eliminate spreadsheets, paper, and manual processes.
WellTrak is a specialized product that allows our clients to use our solution to communicate to various brands of flow computers such as Motorola's ACE RTU all at the same time over the same radio/cellular channel.
TinBox has employed specific talented staff that bring both a deep knowledge of the Water Market and Oil & Gas Market, while having the skill sets to be software developers. This unique set of skills allows us to develop, configure and deploy any client's application quickly and effectively.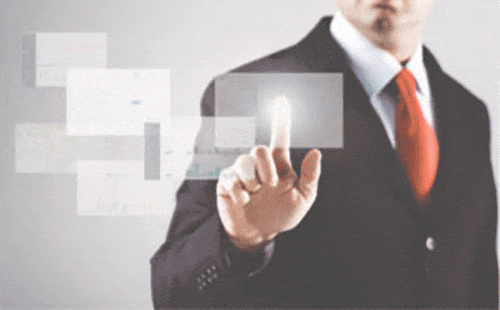 WellTrak Production Data is a Business Intelligence Platform for Oil and Gas and Water Management industries.
Utilizing MQTT protocol, WellTrak ensures that all data is pushed out to corporate business systems and available company wide for better workflow and analysis.
Improved data accuracy, analytics, and availability means you can enhance responsiveness while reducing costs and errors
Empowering our clients to formulate accurate and timely business decisions by supplying them with unrestricted access to real-time and historical data
We are deeply passionate about providing quality data anytime and anywhere
Richard Howe
Chairman
Mr. Howe has been a member of the TinBox Energy Software's Board of Directors since October 2013, and currently serves as Chairman. He also currently serves as the Chairman and CEO of Inuvo (INUV). Prior, Mr. Howe had served as chief marketing and M&A officer at the Acxiom Corporation (ACXM), one of the largest marketing services companies in the world. Rich is an engineer by education and an entrepreneur by vocation. He has run companies both big and small across 3 continents and has been involved in the purchase, sale, merger or turnaround of numerous companies valued in the many hundreds of millions of dollars. His area of specialty has been the application of technology for fraud prevention, risk management and marketing.
Frank Tarbox
CEO
Mr. Tarbox has been a member of the TinBox Energy Software's Board of Directors since October 2013, and currently serves as CEO. Prior to joining TinBox Energy Software, Mr. Tarbox held the position of President for CTH Systems for 25 years. CTH was involved in supplying SCADA and automation software and hardware to the Oil & Gas industry. Frank has a diploma in Instrumentation Engineering Technology with an strong entrepreneur spirit. Frank's passion is the marketing of measurement software solutions.
Brad Tink
CTO
Mr. Tink has been a member of the TinBox Energy Software's Board of Directors since October 2013, and currently serves as CTO. Prior to joining TinBox Energy Software, Brad has been working in the SCADA industry since 1987 and is a principle owner of CTH Systems, running the Engineering Department. He has an Electrical Engineering Degree from University of Alberta, and an Electronics Engineering Technical Diploma from NAIT.
Andrew Judson
Director
Mr. Judson joined TinBox Energy Software in 2013. He also serves as a Managing Director with Camcor focusing on Fund investments. Prior to Camcor, Mr. Judson was a Managing Director with an energy focused boutique Investment Dealer, with offices in Calgary and London, helping lead the Capital Markets group. Mr. Judson was responsible for covering some of the largest institutional investors in Canada, the United States and Europe, advising on their energy related investments.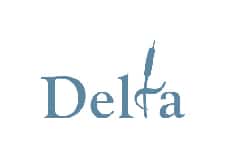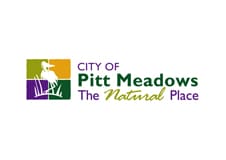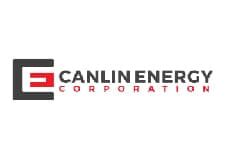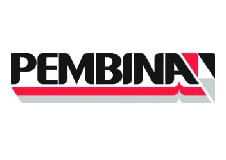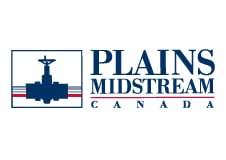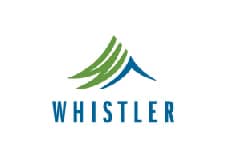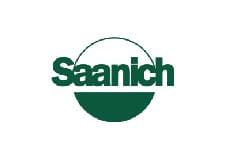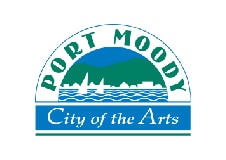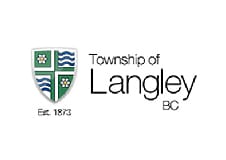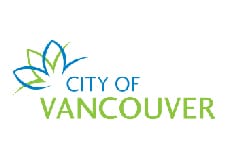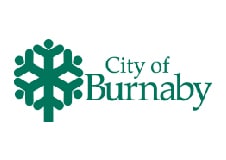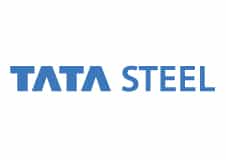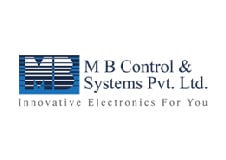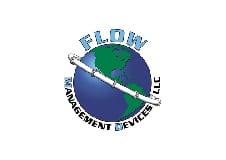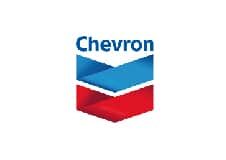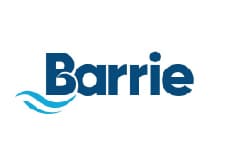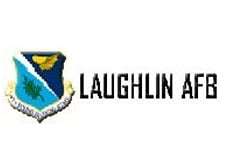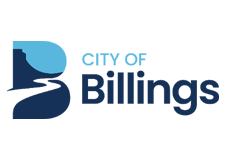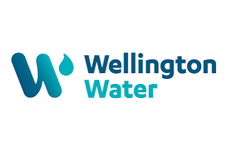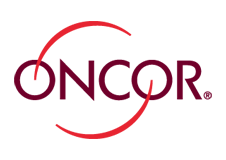 130, 6807 Railway St SE
Calgary, AB T2H 2V6
Canada